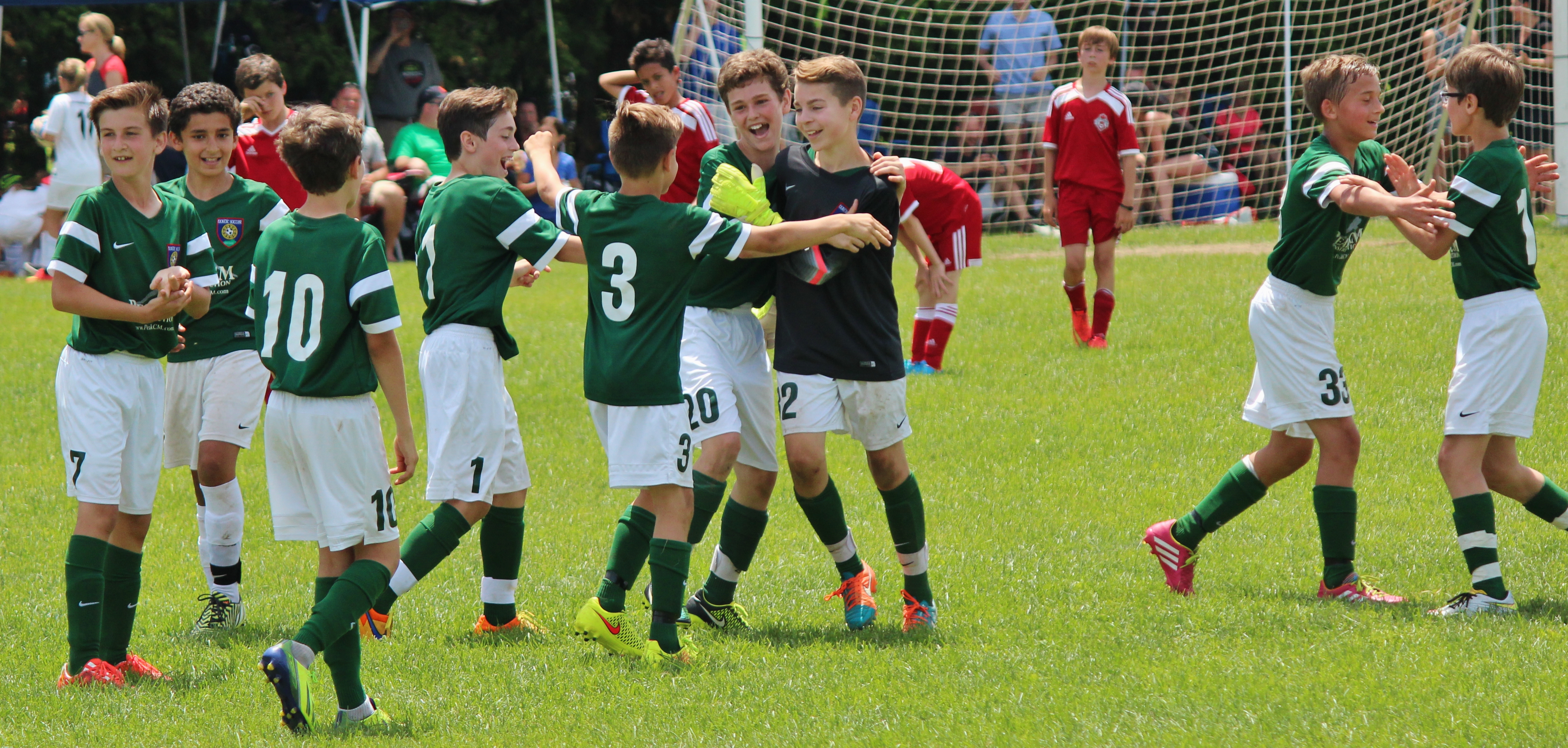 Christmas Holiday Soccer Camps
Nordic is proud to offer soccer players an opportunity to improve their soccer skill and their love for the game! Please click on the Program Registration Tab in the upper left hand corner of our Nordic Soccer Club website to register your child for one or both of our camps. If you have any questions please contact Jim Goudie (Director of Coaching) Jim@nordicsoccer.org or Marcel Choquette (Director of Operations) Marcel@nordicsoccer.org. Thanks for considering our camps!
Camp Details:
Camps are held at the Nordic Indoor Soccer Center in Essex Junction, Vermont.
You may choose a two or three-day camp option.
Xmas/Holiday Week Camp - Wednesday 12/28, Thursday 12/29 and Friday 12/30.
U5- U8 Boys and Girls - (2009's, 2010's, 2011's, 2012's) - 9am to 10.30am.
2 days: $35.00 3 days: $45.00
U9 and U12 Boys and Girls - (2005's, 2006's, 2007's, 2008's) - 9am to 12pm
2 days: half day $65 3 days: half day $90
U13 to U14 Boys and Girls - (2003's, 2004's) - 9am to 12 pm
2 days: half day $65 3 days: half day $90