Thank-you!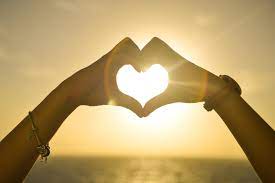 Our practises this week were our last events for the 2020-21 season - enjoy some time off!
Younger teams will resume practises the week of August 30th, with Middle School age teams starting in mid September and High School age teams after their Fall season in early November.
This has been a long, challenging but successful season and we very much appreciate your assistance, patience, and support during this time.
We look forward to the 2021-22 season!
One Club, One Community.
Yours in Soccer,

Jim, Craig and the Nordic Team.